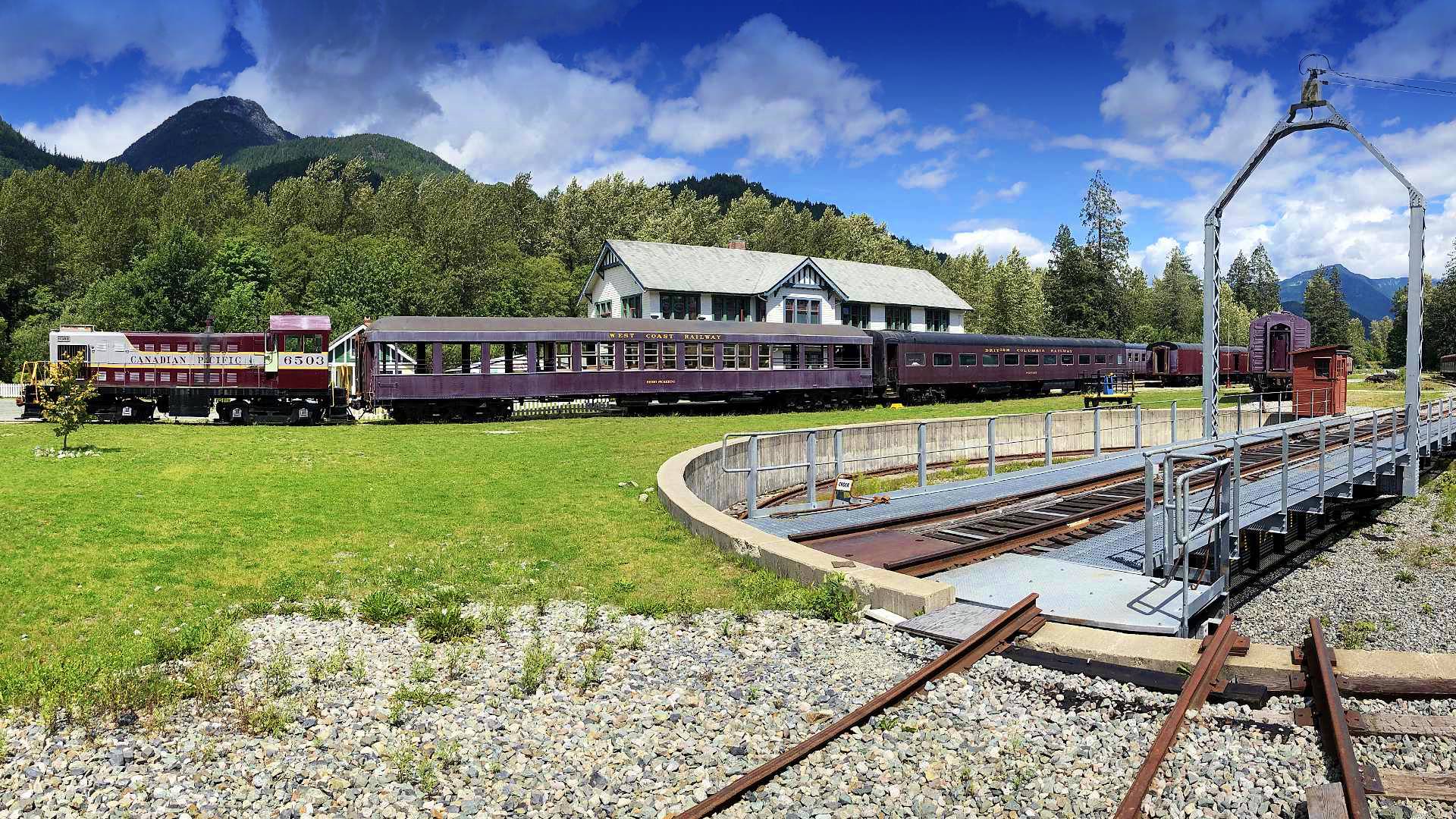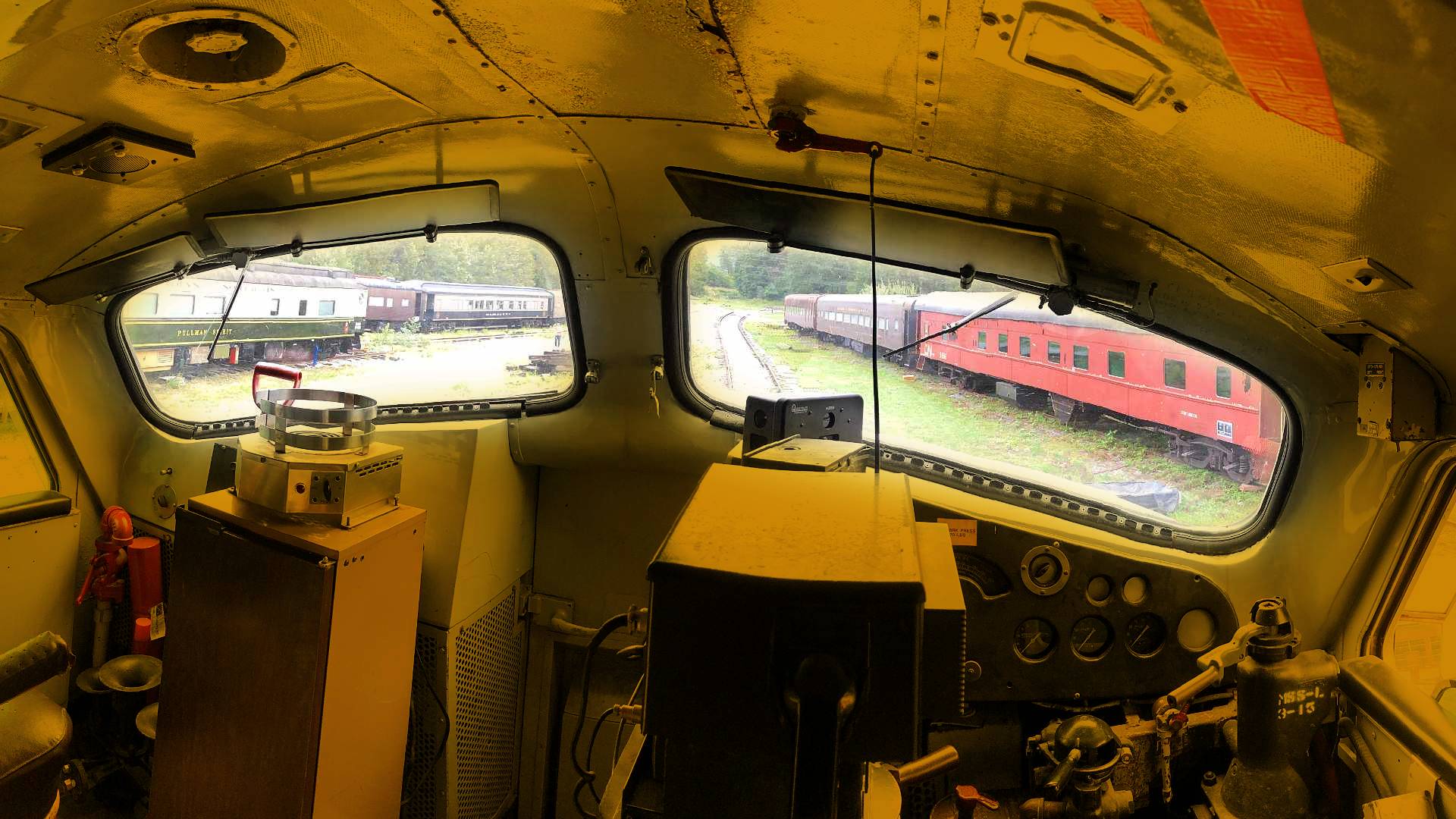 Slide 1
Explore our collection in the spectacular mountainside setting of Squamish. Food services and picnic area on site. See you soon!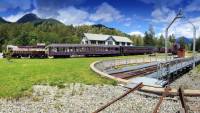 Slide 2
Inside the CN Roundhouse you can explore restored steam locomotives and luxury passenger cars.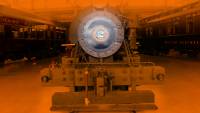 Slide 3
VIEWS FROM THE ENGINEER'S SEAT!
Climb aboard and come inside the cab of our operating and display locomotives.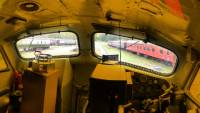 West Coast Railway Heritage Park
We regret to announce that WCRA will NOT be running Halloween events this Fall or Polar Express trains this Winter. After much consideration, we have concluded that we cannot offer a proper experience and protect the health of our staff and guests with current Covid-19 health protocols in place. We must adhere to restrictions for events with 50 or fewer guests in the same enclosed space. We are excited to announce more new and fun experiences coming for 2021. Equipment from Woss, the Printing Press, Operating Blacksmith Shop and Firehall vehicles.
Things to see and do on your visit
We are excited to announce more new and fun experiences coming for 2021. Equipment from Woss, the Printing Press, Operating Blacksmith Shop and Firehall vehicles.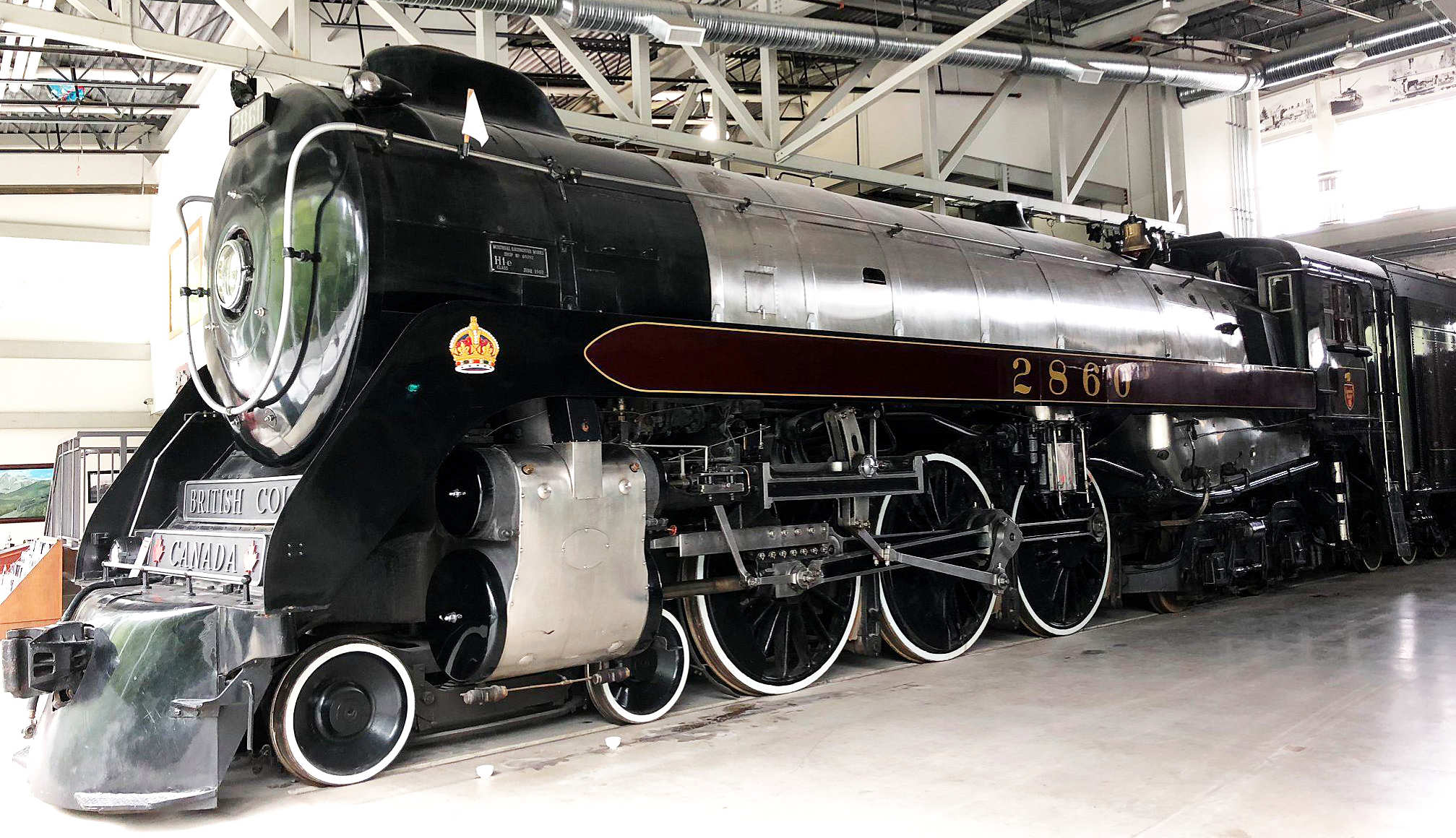 Canadian Pacific Railway Royal Hudson 2860
The Crown Jewel of our collection, 2860 is one of 65 'Hudson' type 4-6-4 steam locomotives built for the CPR by Montreal Locomotive Works (MLW). This engine was finished in June, 1940. See this magnificent locomotive inside the CN Roundhouse. Climb into the cab, ring the bell!

This series of engines was numbered 2800 to 2864, and the first was delivered in 1929. Starting with No. 2820, the Hudsons got the streamlining treatments so popular in the 1930's. No. 2850 (now at Exporail near Montreal) was assigned to haul the Royal Train during the visit to Canada by King George VI and Queen Elizabeth in 1939. The locomotive performed flawlessly and impressed the King greatly. The CPR received permission to designate the streamlined Hudsons "Royal" and eventually each locomotive was equipped with a crown fastened to their running boards.

The engine and loaded tender weigh 293,770 kgs (648,000 lbs) and has a tractive effort of 19,2004 kgs (42,250 lbs). It is capable of speeds of 144 kph (90 mph). The locomotive and tender have a total length of 27.27 m (90' 10"), and is 4.7 m (15' 10") high. The tender has a capacity of 54,600 litres (12,000 gallons) of water and 18,614 litres (4,1000 gallons) of fuel oil.

Five CPR Hudsons were saved, Nos. 2816, 2839, 2850, 2858 and 2860. Our No. 2860 was restored for a proposed Railway Museum in Vancouver. In 1974, the Province of British Columbia bought the locomotive for an excursion train. 'The Royal Hudson' ran on BC Rail track from North Vancouver to Squamish. In 2000, the province leased the engine to the district of Squamish for display and restoration at the West Coast Railway Heritage Park.
What's new at the Railway Museum for 2020
New features at the park this year include Speeder rides, big train rides with our CP F unit #4069 and the open car 'Henry Pickering'. There are new exhibits in our big Car Shop, an 'old time' print shop with a vintage printing press in operation. We'll have food services on site, a picnic area and a new Mogul steam engine on our mini rail system!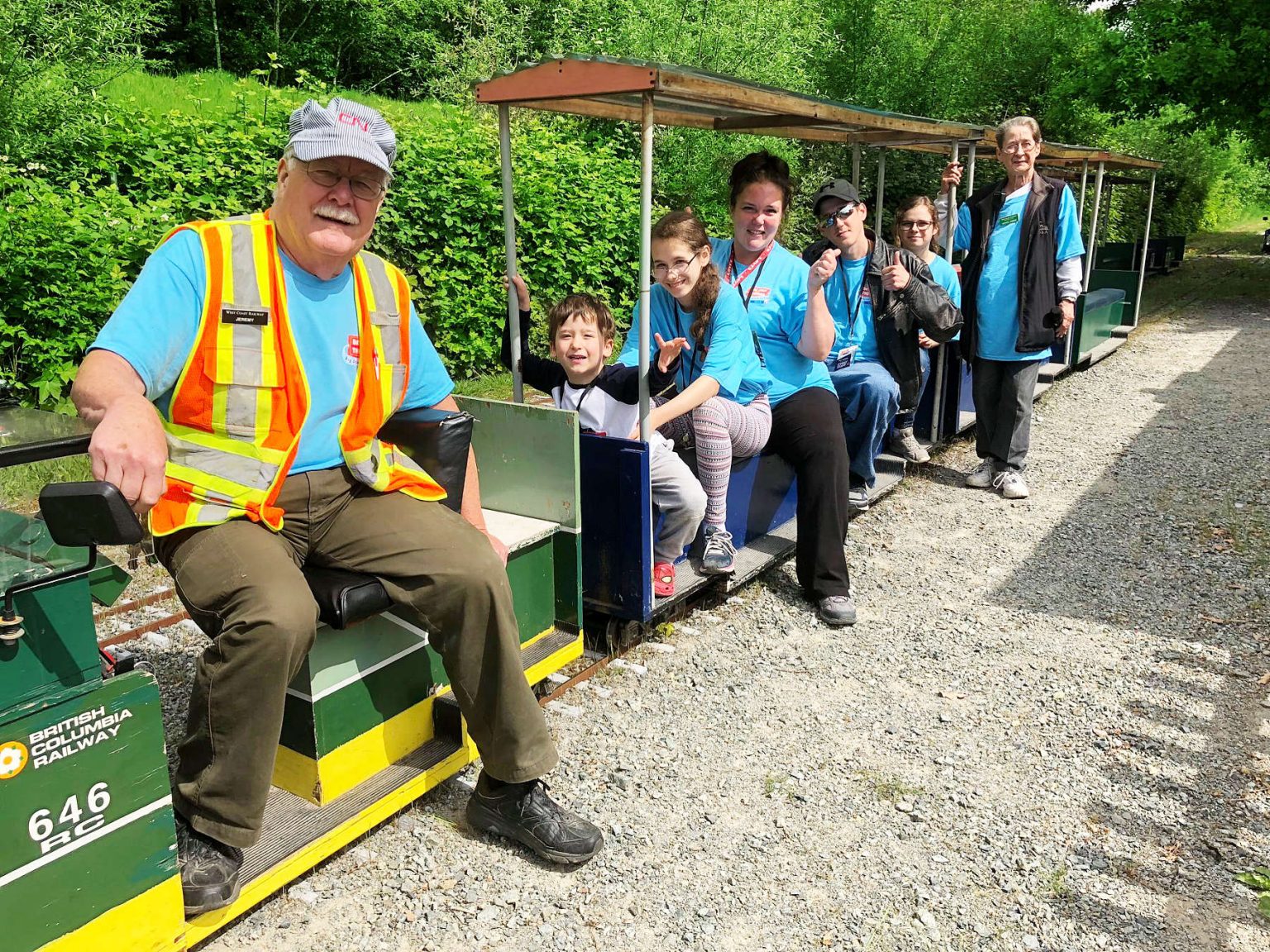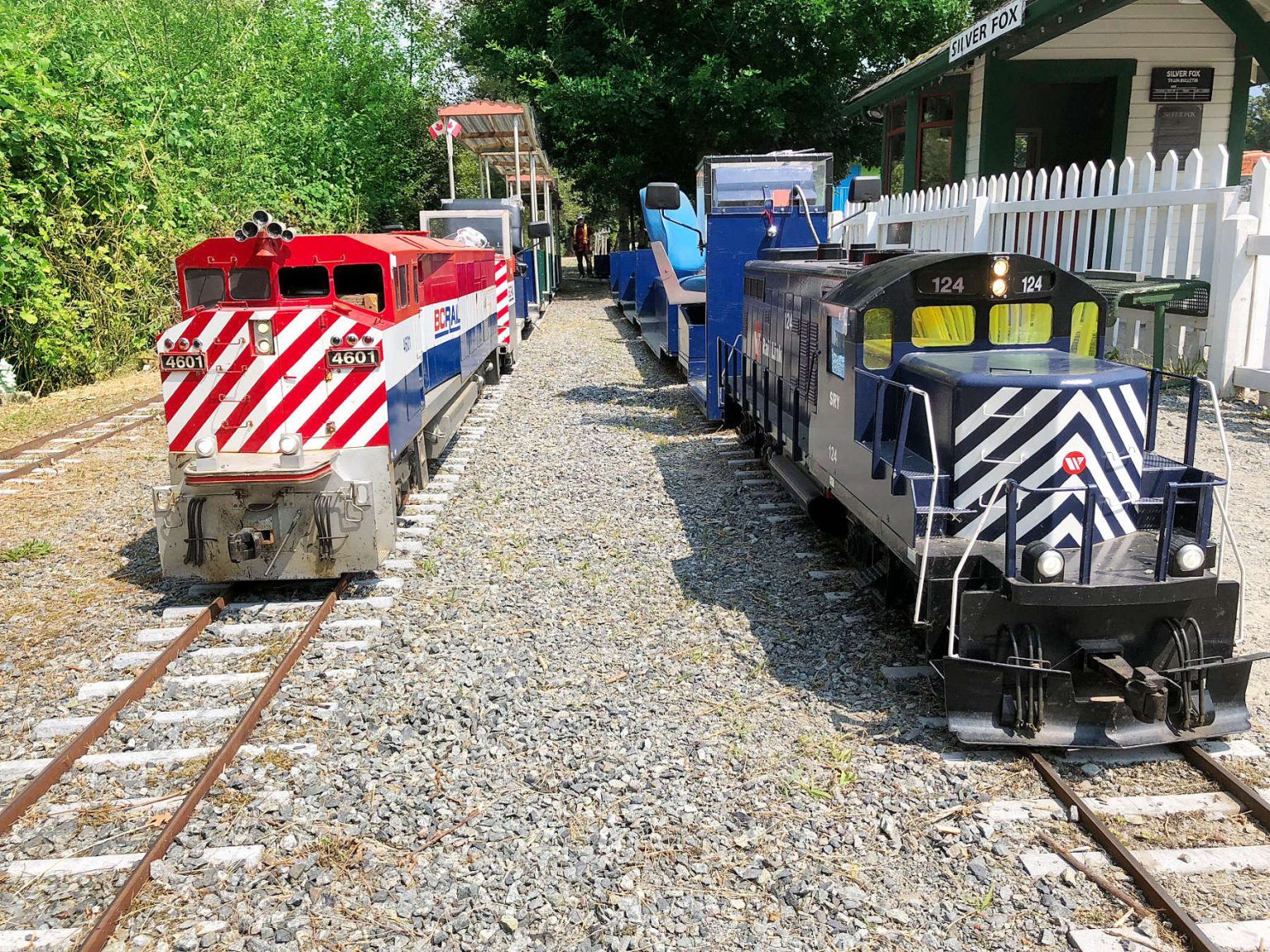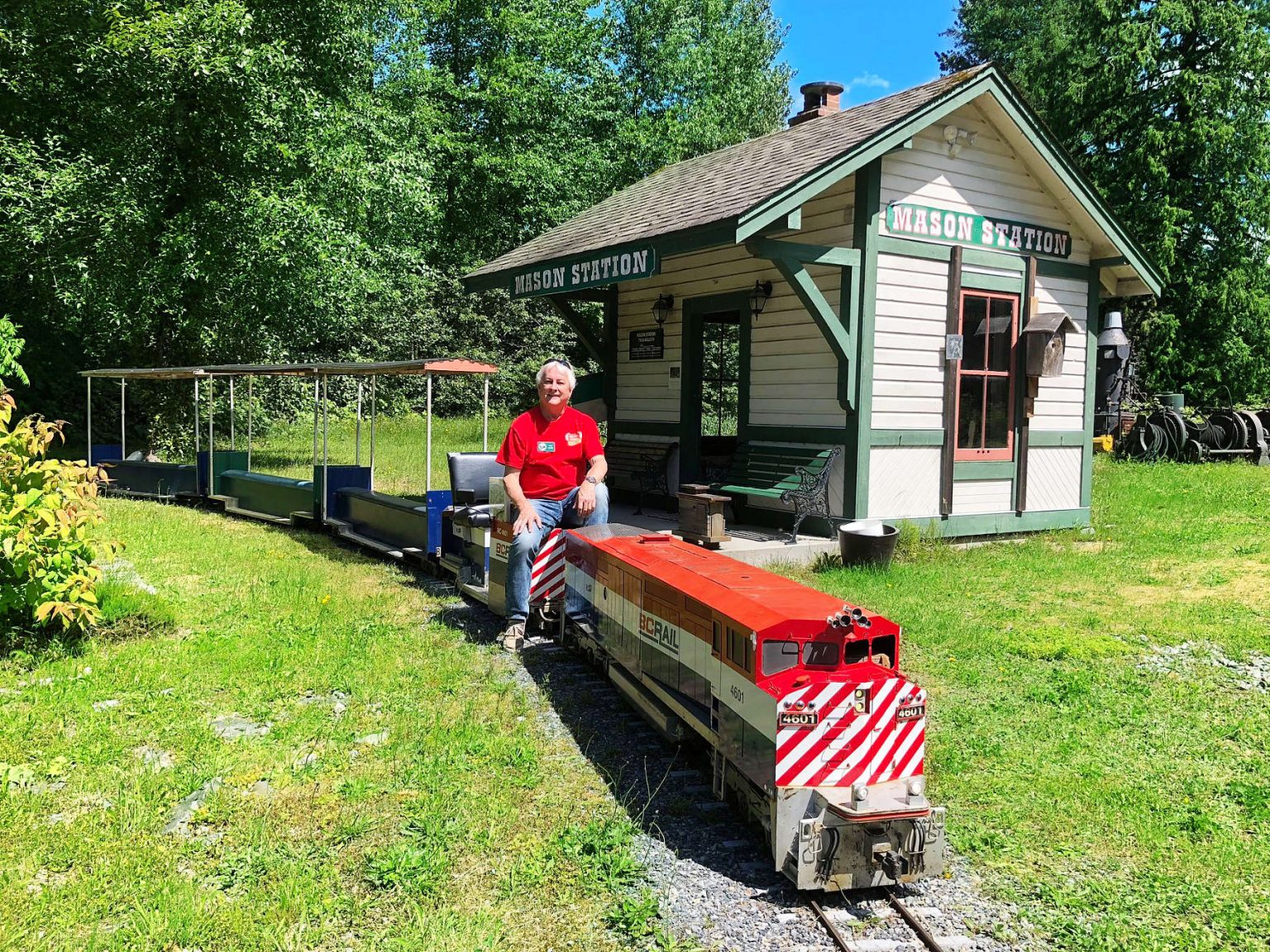 Our mini-rail rides are very popular! A great way to see most of the park grounds, this 20 minute ride covers over 2km of track and takes riders from one end of the grounds to the other. Departing from Silver Fox or Twin Cedars, the route makes it's way to Wilkie Station and the seasonal Garden Railroad, then all the way around to Mason Station. All aboard! And remember, when you're riding the train, it's always fun to smile wave at everyone along the way.